CORONAVIRUS SHIPPING FAQS
CORONAVIRUS SHIPPING FAQS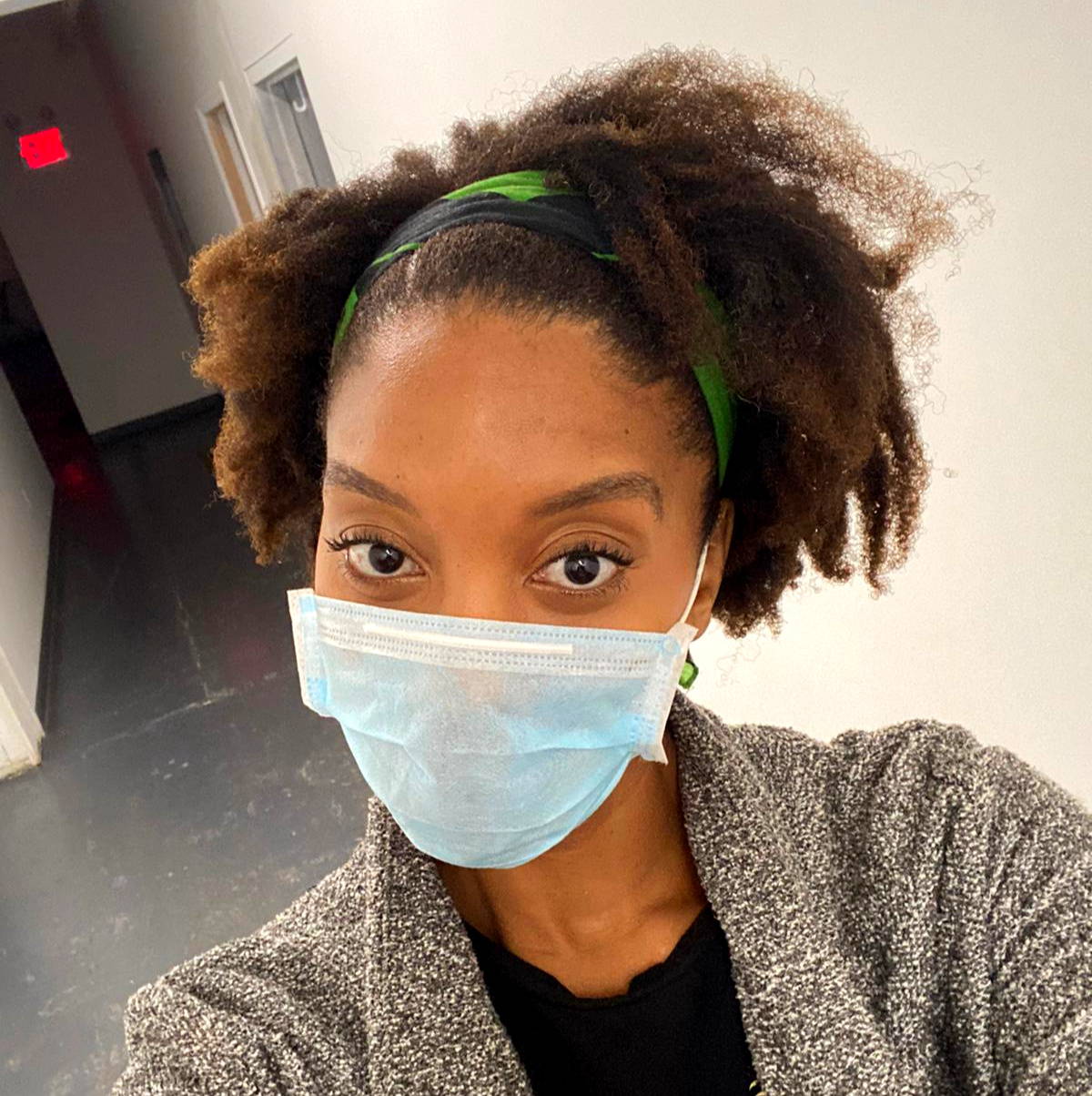 Are you still shipping during this time?
Yes! We're still shipping orders daily, and we're working on getting all orders out as soon as possible!
No, we're not out of stock and you can still place new orders at the moment. However, due to the current situation with COVID-19, we are shipping with a bit of a delay than our usual processing and shipping time frame.
Our normal processing and shipping time is 5-7 business days. Due to Coronavirus our processing and shipping time has increased by a few days as we make changes to protect our employees. Thank you for your support and your patience. We will make it through this together! If you would like more information please email us at
I received an email saying my order is on the way but I can't see a tracking number.
This is an informative email you receive after placing your order to let you know how to track your order once it is fulfilled, our processing time frame and provide you with links to directions, FAQs, contact information and tutorials.
I keep getting promotional emails but no tracking information.
We are still running business as usual even though we have scaled back our production/shipping team to keep everyone safe, which has caused a delay of a few business days from our regular shipping time frame, if you have any specific questions about your order, please reach out to customerservice@bellebarorganic.com
When will you ship internationally again?
Currently we are only shipping to the US as we wanted to focus on creating a better shipping customer experience. We used to ship internationally but found it was not a good experience for the customer as well as ourselves as custom fees were so unpredictable. We will resume international shipping in the future but we are waiting until we find the right partner to do so.
What About A 10% Discount Off
Your Next Purchase?
Subscribe for Belle Bar newsletters and get 10% off for your next purchase.
Don't miss the information about discounts, sales, and new products.
30 Day No Questions

Asked Return Policy 

Free Shipping Over $85

Throughout U.S.

Exclusive SMS & E-mail Deals