banner-home-sale
Guiding Women Of Color Through The Natural Hair Journey.
Organic Products. Natural Hair Education. Community Support.

More than hair type, POROSITY is the most important piece of hair care information you need to know!
Take The Quiz and Receive:
✔️ FREE Personalized Porosity and Hair Regimen Breakdown
✔️ A FREE 7-Day Email Porosity Mini Course
✔️ Personalized Mini Hair Kit Recommendation
✔️ 33% OFF the recommended products
If you wanted to try Belle Bar but don't know what to get, this is the deal for you!
These long-awaited product has only been available in our #HAIRGOALS kit  and hasn't been available to purchase individually – until now. These superstar products were created for dry, tight, itchy, sore, flaking scalp. The hair of your dreams starts with the skin that covers your head. Many times scalp problems are often at the root of hair concerns. Just like you take care of the skin of your face – you need to give the same love to the skin on your head. These two products are the perfect scalp treatment on wash day and through the week!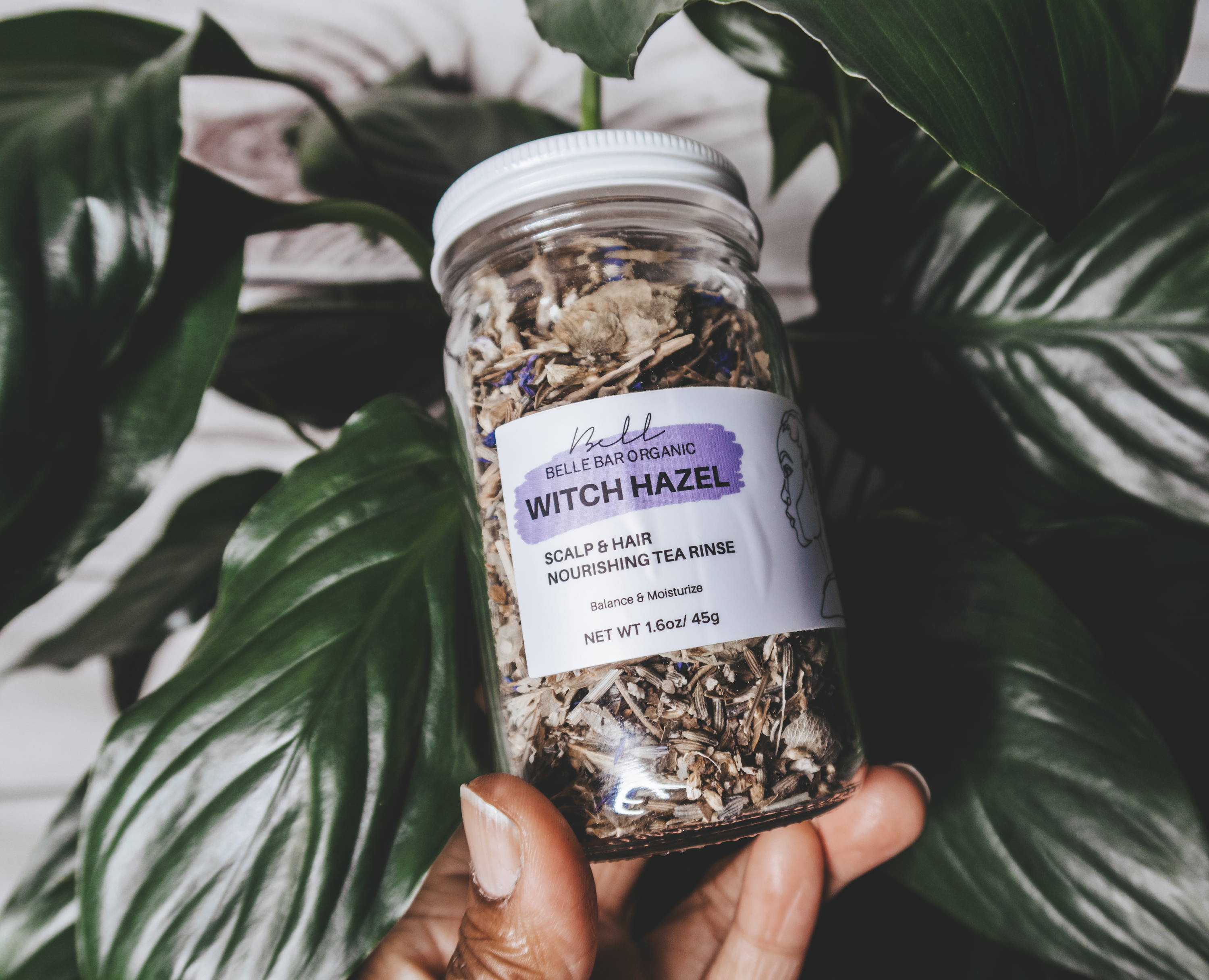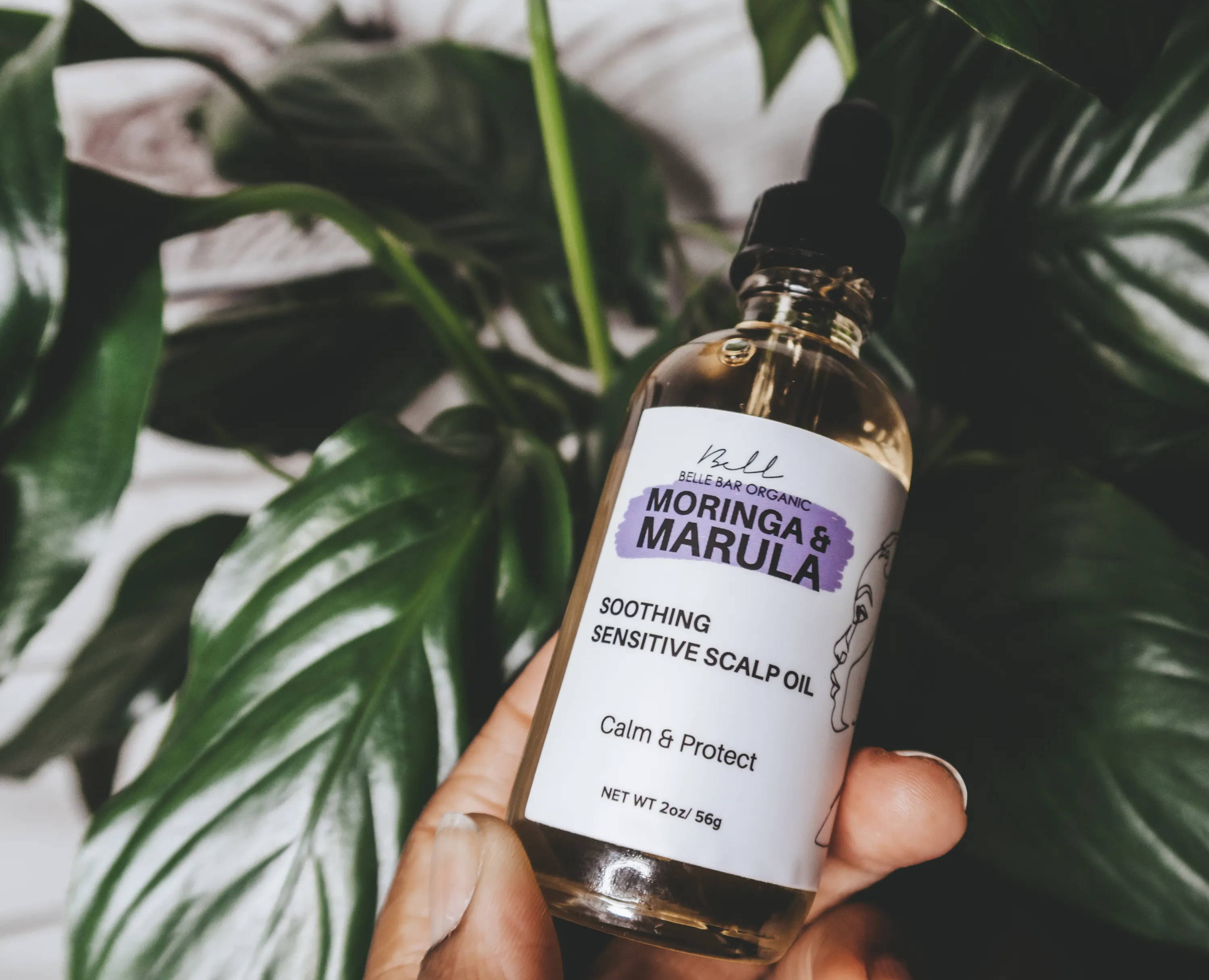 What About A 10% Discount Off
Your Next Purchase?
Subscribe for Belle Bar newsletters and get 10% off for your next purchase.
Don't miss the information about discounts, sales, and new products.
30 Day No Questions

Asked Return Policy 

Free Shipping Over $85

Throughout U.S.

Exclusive SMS & E-mail Deals