HOLIDAY HOMEPAGE
Guiding Women Of Color Through The Natural Hair Journey.
Organic Products. Natural Hair Education. Community Support.
Free Shipping Over $49 Throughout U.S.
30 Day No Questions Asked Return Policy
2 Free Samples In Every $30 Order
Over 1000+ 5 Star Reviews
Free Shipping Over $49 Throughout U.S.
30 Day No Questions Asked Return Policy
2 Free Samples In Every $30 Order
Over 1000+ 5 Star Reviews
Want a Guided Step By Step Program? Take Our Challenge!
LIMITED TIME ONLY. CHALLENGE STARTS IN JANUARY!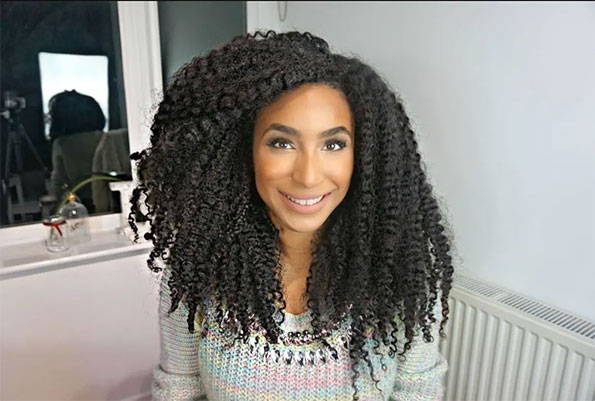 Curly Proverbz + Belle Bar Organic Ayurvedic Hair Growth Challenge
#LONGHAIRDONTCARE 6 Piece Hair Collection + Belle Bar Organic Hair E-Journal+ Step by Step Ayurvedic Hair Growth Regimen + 60 Day Hair Challenge in Private FB Group + @CurlyProverbz Teaches It All!
THE PERFECT STOCKING STUFFER THIS HOLIDAY SEASON.
Want to try a wide variety of our hair care but do not know what to choose? Now you don't have to! Having doubts as to whether or not our products will work for you? Don't commit just yet, try a sample!
Also the perfect gift. Give the gift of all natural hair care this holiday season. Available for a limited time only!
*No discounts apply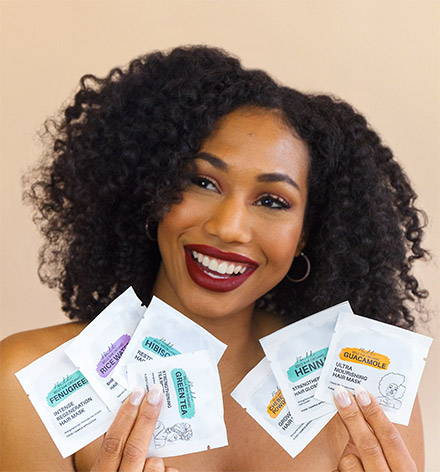 "Everything about my hair has improved so quickly since I started using the Belle Bar products. I suffer from CCCA Alopecia and my hair just wouldn't grow in the past. Since I start to use Belle Bar products, all that has changed. I went to see my dermatologist and when she saw my hair she told me she had planned on giving me a second treatment of kenolog injection on scalp but don't see it necessary anymore. Thank you Belle Bar for changing my life in such a short time."
Joan D.
"BelleBar Organics gives my hair LIFE! I can't even pick a favorite product!!! Everything they make fits so perfectly into a system that WORKS. The garlic oil revitalizes my scalp and strands; and it works AMAZINGLY with the black soap, ANY mask I use (I have them ALL), and the tea rinse which I use every morning...my...curls...POP!!! I used to be a serious PJ but I found EVERYTHING I need in ONE company AND everything's ORGANIC...tuh...BELLEBAR for...thee...WIN hunTY!!!!!"
Adelle H
"My hair has loved this mask since I started using it over a year ago. I began using for my son's hair and it has flourished beyond belief. I shaved his head a year ago because I could not do his hair with all the matting that was occurring because he refused to allow me to detangle it. Because of this mask, his hair has GROWN so so much and it is soft and thick and VERY manageable. I blew it out just so I could trim it a little and I could not believe his hair was down his back. Belle Bar is the TRUTH!!!"
Hazel B.
Stock up on your favorite goodies or purchase gifts for your favorite CURLfriends!
---
Hibiscus & Black Soap Moisturizing Hair Cleanser.
We couldn't give you the regimen without the cleanser! And honestly, hibiscus and black soap is a match made in hair care heaven!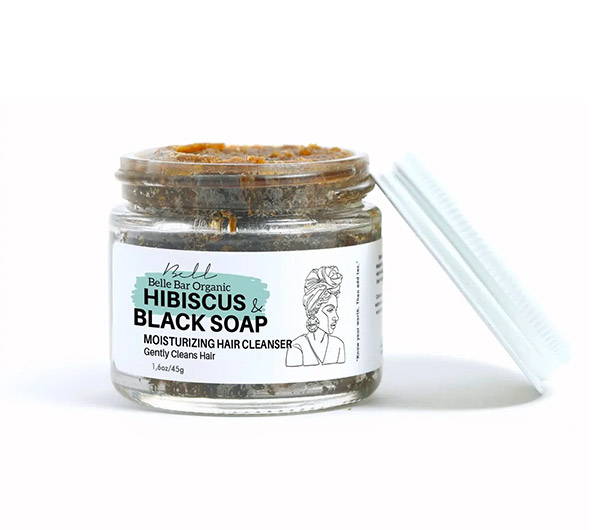 ---
We Cater To All Of The Kinky, Coily, Curly Hair Types.
Low Porosity? High Porosity? Combo Curls? We got you!
Have you ever said….

I want to go natural but i don't know how to start?

Or,

How do I create a haircare regimen that works?

Or

I hate my hair and

I don't know what to do anymore. 

Then Belle Bar Organic is for you.

We offer the products, education and community support to help guide you through the process of returning all-natural.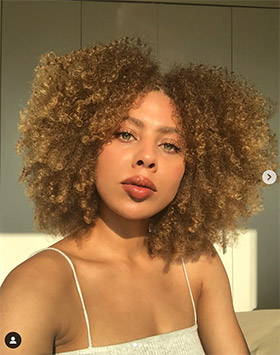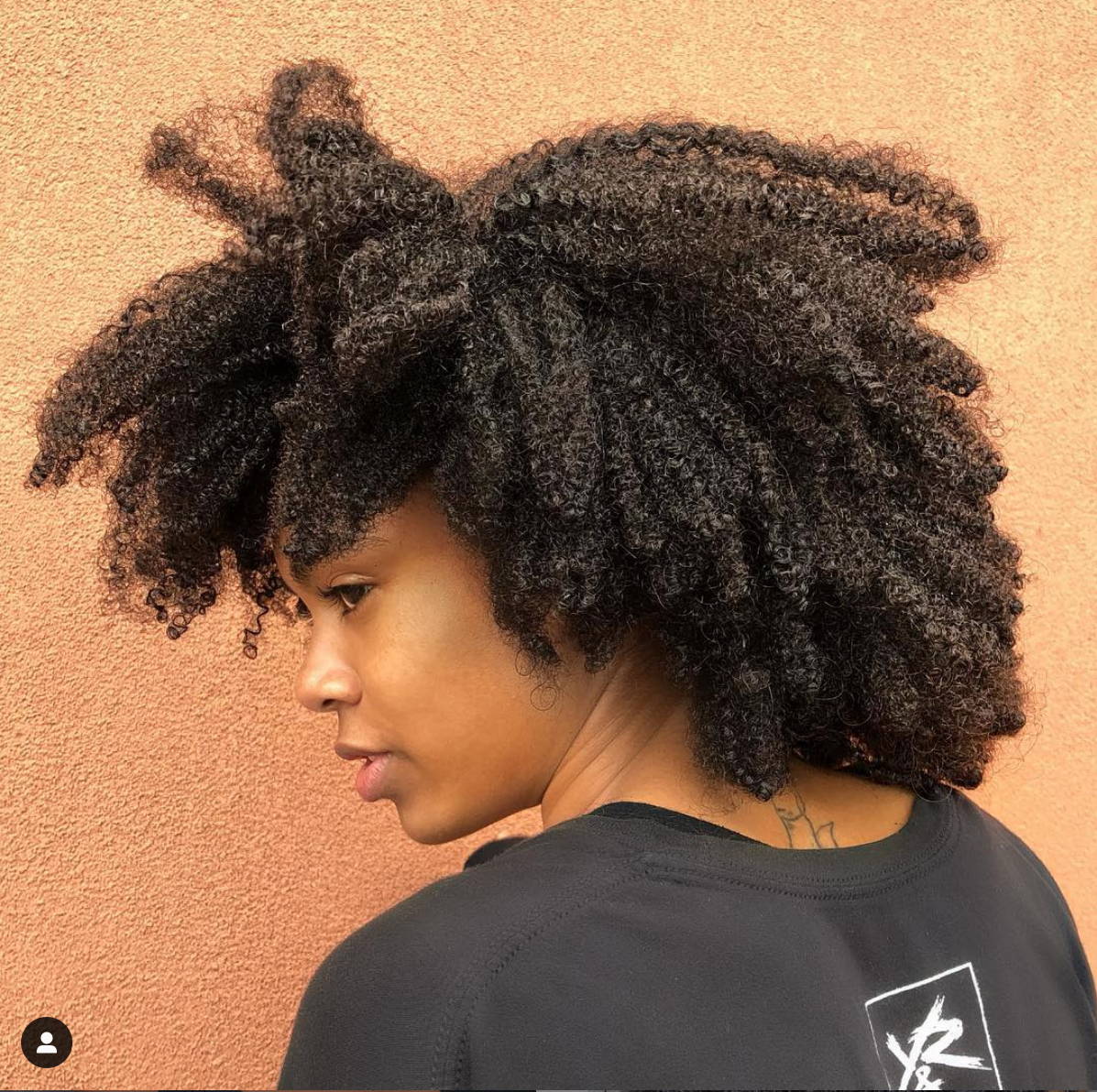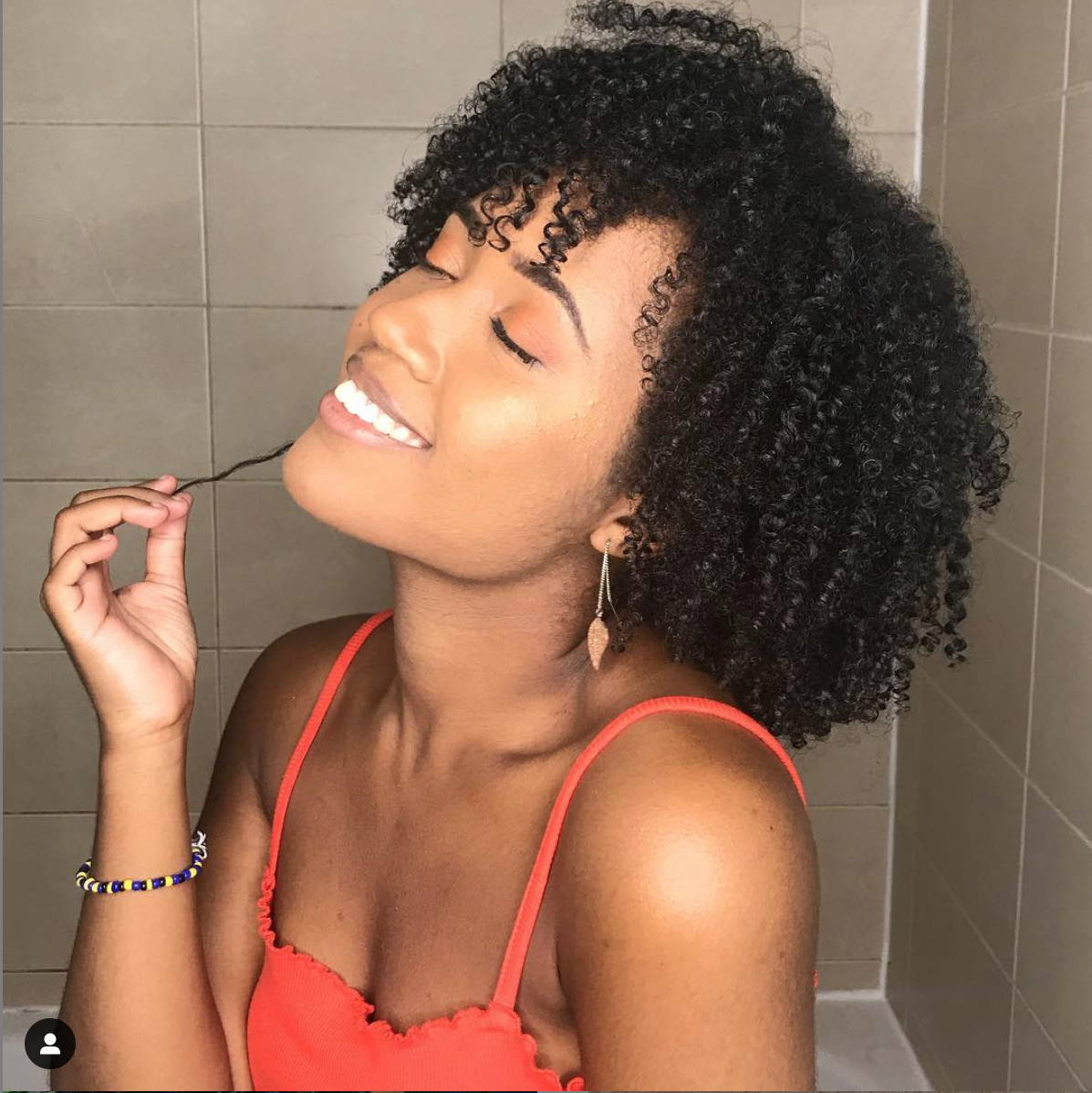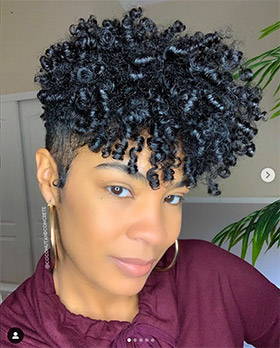 ---
Made For Women Of Color By Women Of Color
Female & Family Run and Founded
Meet Tianna, Solange and Annette Bell AKA Mom
"Since birth our mom has taught us to soak, scrub, oil & deep condition. Traditions passed down from her mom. All of our skin and hair types are really different, so creating our own all-natural recipes with fresh ingredients really worked for us, because we could then customize a beauty product that addressed our specific beauty ailments.
Belle Bar has become our ultimate passion and our whole lives. It has become so much more than just beauty products. It has become a way for us to help women of color take care of themselves in a safe way as well as increase their self-esteem."
What About A 10% Discount Off
Your Next Purchase?
Subscribe for Belle Bar newsletters and get 10% off for your next purchase.
Don't miss the information about discounts, sales, and new products.
30 Day No Questions

Asked Return Policy 

Free Shipping Over $85

Throughout U.S.

Exclusive SMS & E-mail Deals